So many people come to Yellowstone National Park and they just hit the main attractions. They'll go to Old Faithful, stop for a 30 minutes at Mammoth Hot Springs, See Yellowstone Lake, drive by Mount Washburn, and complete the infamous loop around Yellowstone.
While even this basic trip trough Yellowstone can be incredible; So many people miss out on incredible experiences that are less traveled. In this list we will be going over some Hidden Gems that you can do during your next trip.
Fairy Falls
If you like waterfalls, than Fairy Falls should be #1 on your list. This waterfall is 197 feet (60m) tall and is not only an incredible place to stop for lunch on the way to the Imperial Geyser but also a great destination in its own right.
The 2.6 mile hike to Fairy Falls also hosts a great incredible overlook of the Great Prismatic Spring from above which almost looks like a piece of art.
Grand Prismatic Spring
This attraction is easier to get to, which makes it even more surprising that it is so often driven past. Located just north of Old Faithful on the highway 191. It host not one but FOUR hotsprings for you to walk around.
The largest is the titular Grand Prismatic Spring which lives up to its name. Its worth stopping for about 30 minutes to really enjoy a view you can't get anywhere else.
Firehole River Swimming Area
Nothing is better than stopping during a hot day and taking the family for a swim. Its also a great place to stop and eat lunch if you have a full itinerary.
The River is beautiful and where else can you swim in the middle of nature. You really can't get this experience anywhere else.
Observation Peak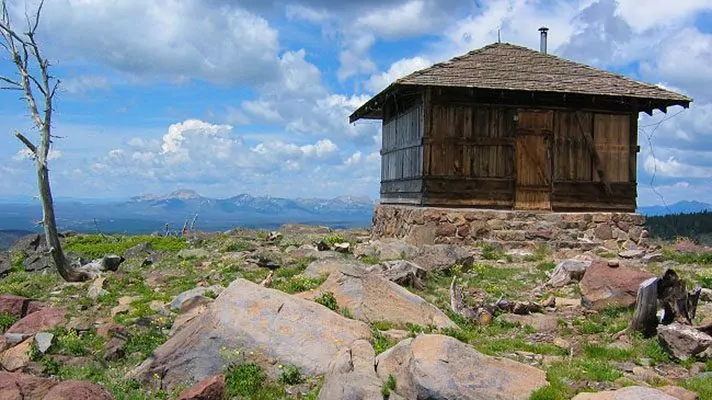 This is a longer hike but the view is completely worth it. It is a 10 mile hike up to the top. Its great if you are interested in something that is alittle more off the beaten trail.
You can also get a guided backpacking guide if you are interested.
---
This is just a few great ideas for your next trip. Stay tuned for future suggestions.
---
You Make the Plans. We Help You Get There!
These tips were written by Mac Palin, a Trip Advisor with Rent-A-Car Montana in Bozeman, if you need a reliable rental vehicle give us a call or reserve today!